Topics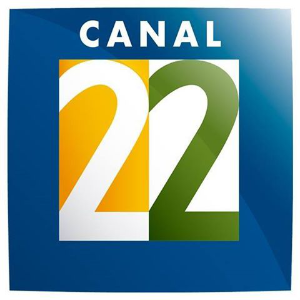 Channel/Producer:
Canal 22 Internacional
Description:
Canal 22 International is a Mexican television network that primarily focuses on cultural and educational programming
Website:
https://canal22.org.mx/internacional/
Title:
Channel/Producer:
Krys Kornmeier
Description:
Krys Kornmeier has been a producer/director for over twenty five years. Her work has taken her across the globe to countries including China, Borneo, Africa and Jordan. She has produced non-fiction programs on a variety of topics for Discovery, Animal Planet, Global View Productions, Turner Broadcasting and The Smithsonian Networks HD Channel. EarthScope, a thirteen-part environmental series for which she served as Executive in Charge of Production, was honored with a Cable Ace Award. CritterQuest, a three -part nature series for children she produced and directed for The Smithsonian Network, won a 2008 Golden Eagle Cine Award for Non-Fiction Children's Programs.
Website:
https://www.normalisntreal.com
Title: