Topics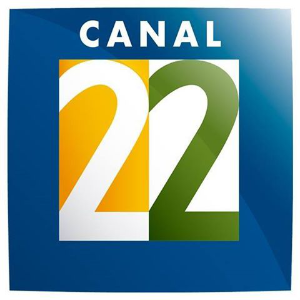 Channel/Producer:
Canal 22 Internacional
Description:
Canal 22 International is a Mexican television network that primarily focuses on cultural and educational programming
Website:
https://canal22.org.mx/internacional/
Title: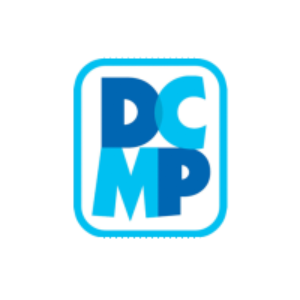 Channel/Producer:
DCMP
Description:
The Described and Captioned Media Program (DCMP) is a federally funded initiative in the United States that provides accessible educational media with closed captions and audio descriptions for individuals who are deaf, hard of hearing, blind, or visually impaired.
Website:
https://dcmp.org/
Title: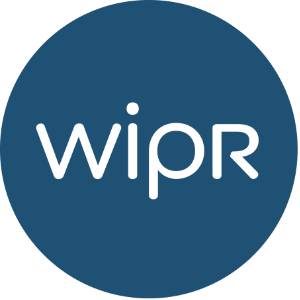 Channel/Producer:
WIPR
Description:
WIPR-TV is a television station based in Puerto Rico that broadcasts a variety of programming, including news, entertainment, and educational content.
Website:
https://wipr.pr/
Title: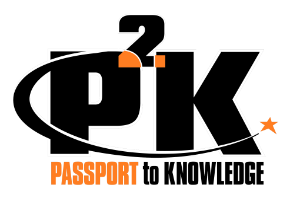 Channel/Producer:
Passport to Knowledge
Description:
GHSPi (Geoff Haines-Stiles Productions, Inc.) y su división Passport to Knowledge han producido cientos de horas de destacados documentales científicos y especiales interactivos para los mercados de Estados Unidos e internacionales. Los programas producidos, dirigidos y/o escritos por Geoff Haines-Stiles y Erna Akuginow, ya sea individualmente o a través de PASSPORT TO KNOWLEDGE/GHSPi, han sido honrados con los premios más prestigiosos de Estados Unidos, incluidos tres premios Emmy nacionales, el premio George Foster Peabody, el premio del estado de Ohio a la Excelencia en Televisión, el premio AAAS de Periodismo Televisivo y muchos más. En 2013, Haines-Stiles y Akuginow recibieron el premio Robert C. Cowen de la AGU por "Contribuciones sostenidas al periodismo científico", en honor a sus más de 30 años de trabajo con investigadores líderes en ciencias de la Tierra y el espacio.
Website:
https://searchingformeaning.org/
Title: