Topics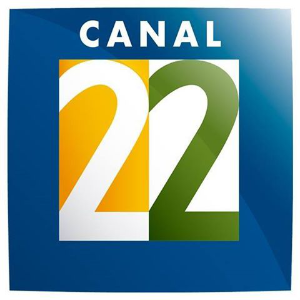 Channel/Producer:
Canal 22 Internacional
Description:
Canal 22 International is a Mexican television network that primarily focuses on cultural and educational programming
Website:
https://canal22.org.mx/internacional/
Title:
Channel/Producer:
SuperFest Film Festival
Description:
Superfest Disability Film Festival is the longest running disability film festival in the world. For more than 30 years, Superfest has celebrated cutting-edge cinema that portrays disability through a diverse, complex, unabashed and engaging lens.
Website:
https://www.superfestfilm.com
Title: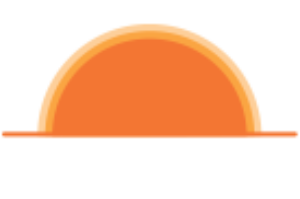 Channel/Producer:
New Day Films
Description:
New Day Films offers streaming films and DVDs to educators, community groups, public libraries, and other institutions. Its collection includes many groundbreaking social issue films, winners of Academy Awards and other prestigious honors, and new films from an upcoming generation of independent filmmakers. It focuses on distributing educational documentaries.
Website:
https://www.newday.com
Title: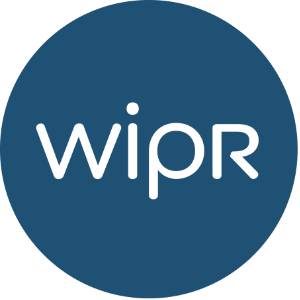 Channel/Producer:
WIPR
Description:
WIPR-TV is a television station based in Puerto Rico that broadcasts a variety of programming, including news, entertainment, and educational content.
Website:
https://wipr.pr/
Title:
Channel/Producer:
Doug Roland
Description:
Doug is an Oscar nominated social impact filmmaker telling stories about individuals and communities underrepresented and overlooked.
Website:
https://www.feelingthrough.com/
Title:

Channel/Producer:
Pragda
Description:
PRAGDA is the leading educational film distributor for the newest Latin American, Spanish, and Latinx cinema.
Website:
https://pragda.com/
Title: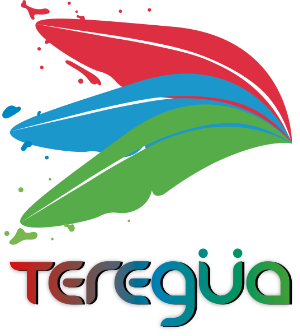 Channel/Producer:
Teregua
Description:
TEREGÜA es una entidad sin ánimo de lucro que tiene como objeto social el trabajar por la recuperación de la identidad, arte y cultura propias de las comunidades, fortaleciendo el desarrollo endógeno y trabajando en la generación de procesos que contribuyan en la construcción de una sociedad más justa y armoniosa. Realizamos proyectos sociales, culturales y audiovisuales para ayudar a generar impactos positivos en Colombia.
Website:
www.teregua.org
Title:
Channel/Producer:
Carol Colmenares, Nancy Siesel
Description:
Nancy Siesel
Website:
https://www.nancysiesel.com
Title: